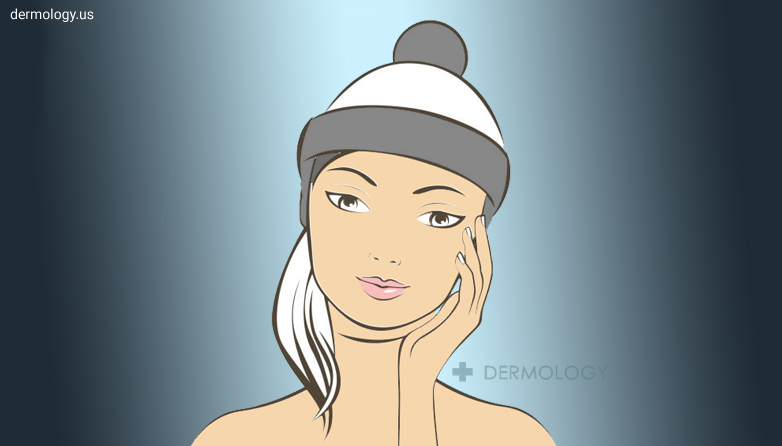 Winters are harsh and make our skin dry. When the cold, dry winds are at play. Our skin loses most of its natural moisture. And leaving you with pale skin and an itchy sensation. Since women with different skin types combat various skin problems during the cold climate. The most common one's eczema, psoriasis, and rosacea are due to this season.
If you are taking hot showers it goes against your skin's natural pH level. How to prevent your skin from winters? Well, there's plenty of things that we can make the right to protect our skin from the winter curse.
To know about the best skincare routine, check this infographic drabadir.com
Try these winter skincare tips: Firstly, avoid taking long hot baths or showers. As hot water can rob the skin's moisture.
After this, you have to follow the proper skincare routine like cleansing, moisturizing, and exfoliate. Cleansing removes the dirt or impurities. Moisturizing which moisturizes the skin and helps in balancing the skin. and exfoliate your skin to remove dead skin cells.
Lastly, add fresh and organic food to your diet, they are all high in water content and helps to balance your body's water level.
Do try these skincare tips to protect your skin from dryness during winter and stay healthy and glowing.