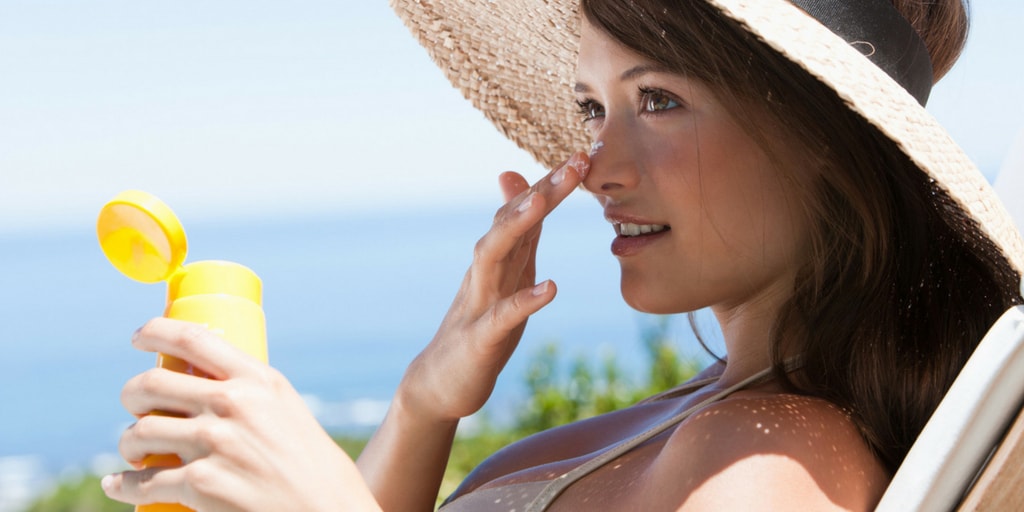 Summertime is a beautiful time of year, but it isn't always gentle on your skin. We have many summer skin care problems which are hard to solve. Increased exposure to UV rays, hot winds, and moisture-depleting air-conditioning make the perfect recipe for dull, dehydrated, sensitive and thickened skin. You don't need to overhaul your skin care routine to defend your skin this summer.
All you need are these five easy tweaks to make your skin glow from within, even if it's 100 degrees outside.
Cleanse your skin: For clear skin, the rule of thumb is to cleanse twice at night—first to remove makeup, sunscreen, and dirt; and second to address the skin and the pores. Using cleansing milk or oil is ideal.
Exfoliate: But don't scrub! Exfoliating is key, but be cautious of scrubs, which can be harsh and abrasive on the skin, which can irritate and dehydrate sensitive skin.
Don't go 100% oil-free: The skin has a different set of needs during summer, and choosing the right moisturizer will play a big role in the texture and comfort of your skin.
Ease up on makeup: A full face of makeup is not always ideal for a day at the beach, camping or even running errands in the heat.
Include EFA, H2O, and antioxidants in your diet: You are what you eat. Your skin is a reflection of your internal state, and you will notice a difference in the texture of your skin.
Check out the infographic below by "meadowssurgicalartsblog.com" to know more about Summertime skincare:

The health and beauty benefits of mineral-rich ocean water have been touted for centuries, but sometimes you can have too much of a good thing. If your skin is starting to feel a little dry, lather on a hydrating body lotion that is low in oil so it won't trap in heat. We usually ignore these points and then start searching for some skin tanning tips. But, if we follow some of these points we can have a good summer season.