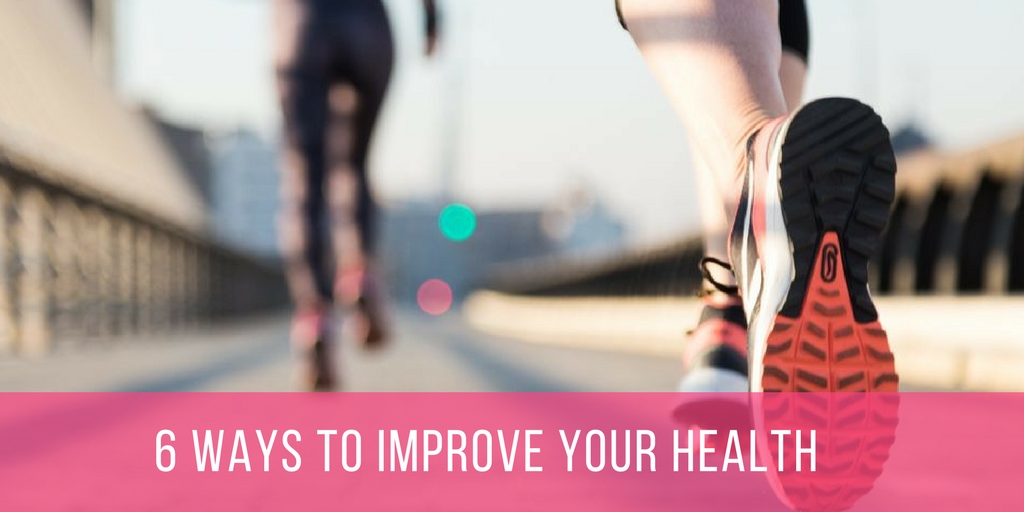 Forget the excuses.
Just
for today, focus on the many ways to improve your health by giving your body priority.  This list is by no means complete but a starting point to get you making your physical, emotional, and spiritual health a priority in your busy life..
Focus on the basic intake of your diet.
Foods for healthy skin
and a great lifestyle will make you strong inside out. Before you know it you'll be living a healthy lifestyle.
Have a look at the infographic given below to know the best ways to improve your health-