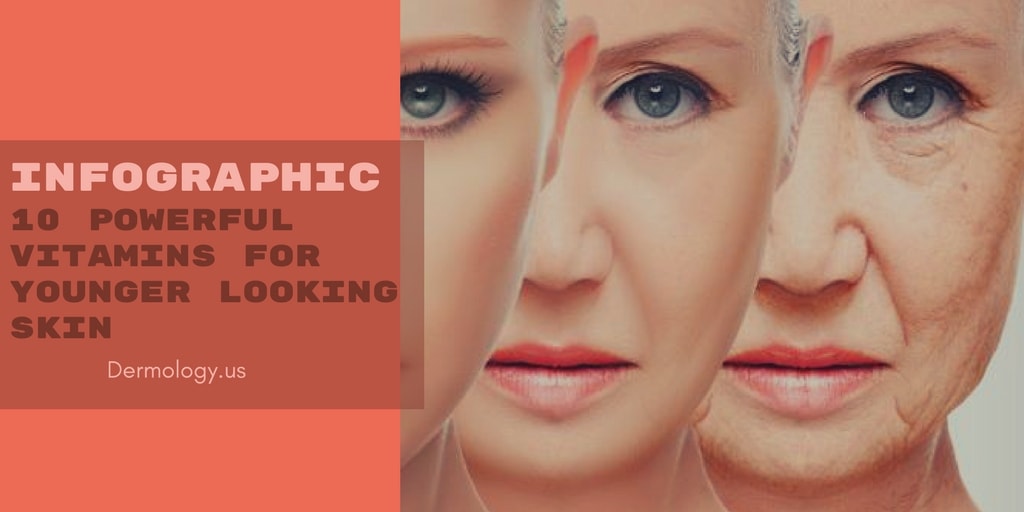 Aging is a natural process and it happens to everyone. Despite the natural process of aging, many spend hundreds of dollars trying to look younger! Healthy eating habits and having the proper diet will definitely help in fighting early signs of aging.
Vitamins for younger looking skin can be taken into consideration that will help nourish your skin from inside and give  a glow on your face from the outside
It's not that difficult to know as to which vitamin is good for your skin. These particular vitamins have been used since ancient times to provide radiant, healthy, hydrated skin! Load up on these vitamins and eat your way to healthier, younger looking skin!.