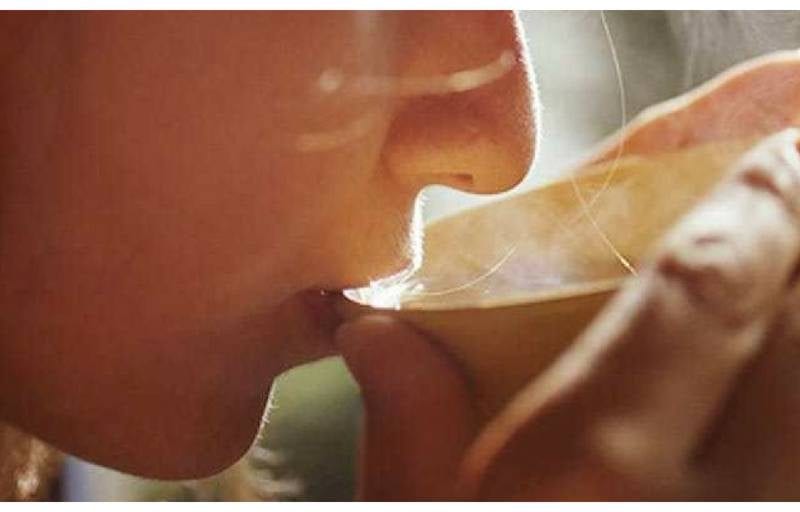 You may drink water because you've heard that you're supposed to. Not getting enough water can be detrimental and dangerous to your health. We are continuously damaging our bodies by depriving ourselves of the world's most natural resource.
There are various health benefits of drinking warm water. It can help you with a younger looking skin, maintaining a healthy body weight and keeping your digestive system running smoothly. Drinking plenty of warm water each day is critical for your body to work at its best, so if you're not getting enough, your body sends a whole range of signs that let you know you need to top up.
If you experience any of the following, you can improve your situation by starting with a glass of H2O. Read over the following 10 Amazing & Incredible Health Benefits of Drinking Warm Water by "NatureHealthTips&Recipes".