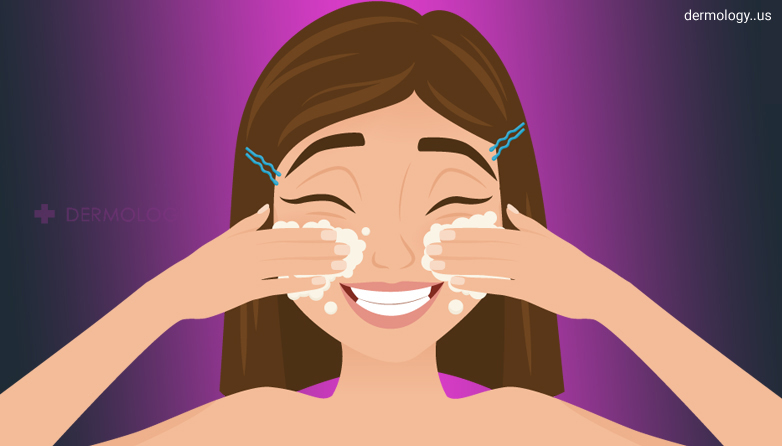 Skincare is an important part of the daily beauty care regime. It is often carried out in the wrong way by most of us. Our skin is a great absorbent and absorbs about 60% of what we apply to it. We have to follow a skincare routine that's tough on dirt but gentle on the face for clear.
To know more about how to prevent your skin from pollution check this infographic by bijoy.beauty.com
How to protect your skin from pollution? Cleansing is the first step to remove impurities and dirt. After that exfoliate your skin once or twice a week.
Choose the best moisturizer which hydrates the skin properly. Protect your skin from the sun and eat foods rich in antioxidants and healthy fats.
Try these above skincare tips to prevent your skin from pollution and make your skin glowing.