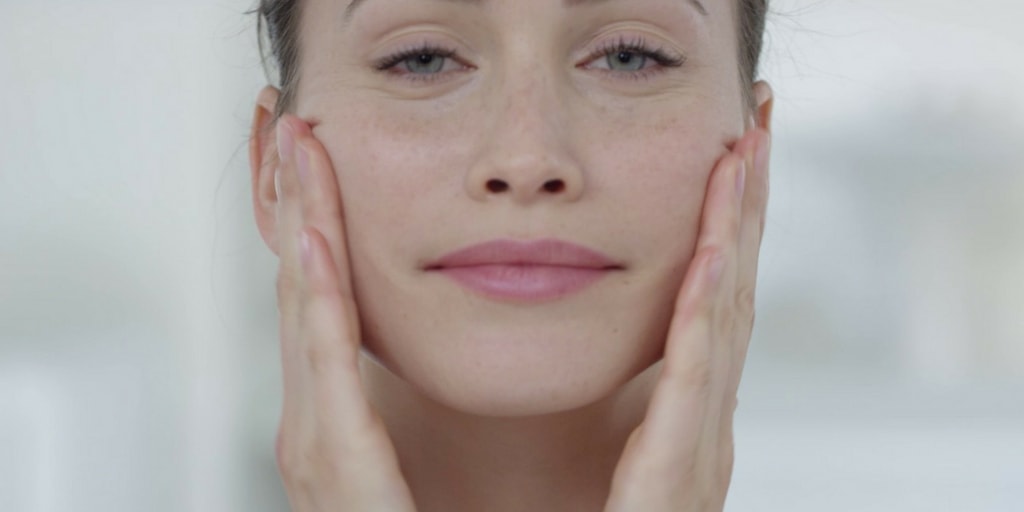 When it comes to getting a healthy looking skin, it can be tricky to know which steps to take. There's so much information out there, and a lot of it's conflicting! It's really very essential that we take a proper care of our skin by having health things. Healthy foods help your skin and body fight against the bad forces outside and inside. You must consider antioxidants such as vitamin A, C, and E as they are highly potent for sun damage and fight certain cancers, including skin cancer. Along with this, eat a well-balanced diet of at least five servings a day of fruits and vegetables.
Check out the infographic below by "newbodyessentials.com" for more useful information.
Steps to keep in mind for glowing skin:
Drink at least 8 glasses of water every day.
Eat fruits and vegetables high in beta-carotene.
Lay off the coffee.
If you want to glow, do some cardio.
Cleanse your skin every day.
Avoid cleansers with soaps, detergents and alcohols.
Look for moisturizers that hydrate the deepest layer of the skin.
Follow these steps and you will soon discover that youthful skin you have been always wanted. Vitamins for younger looking skin can be taken into consideration to nourish your skin from inside and give a glow on your face from the outside.