Acne-prone skin can be a nightmare for any woman. There could be several reasons for acne such as; lifestyle, environment, stress, unhealthy diet, hormonal changes, etc. If you are dealing with acne or any skin problem related to acne, then you should wisely choose your skin products. Organic skin care products will not do any harm to your skin and will give you best results.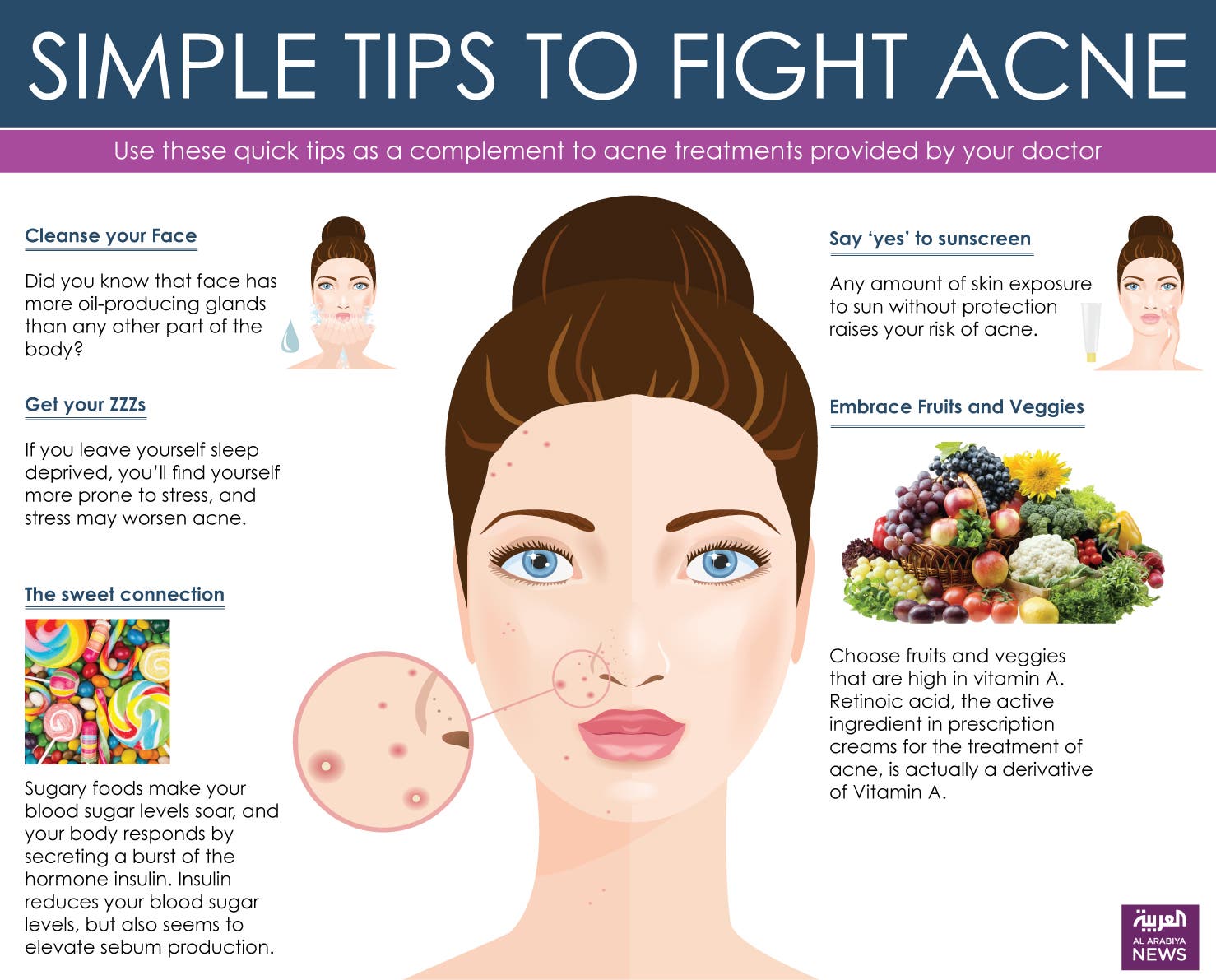 It contains silica, a rich source of nutrients that replenishes the skin. It also holds the connective tissue of skin tightly and acts as an anti – acne, anti – aging and anti – wrinkle product.
It has 90% of water content that helps to keep the skin well moisturized and hydrated.
It has skin tightening properties that help to cleanse the skin by removing the impurities, dust and dead skin cells.
If you live a busy life and have no time to get indulged in time-taking acne care treatments, then try effective acne skin care products and get visible results.