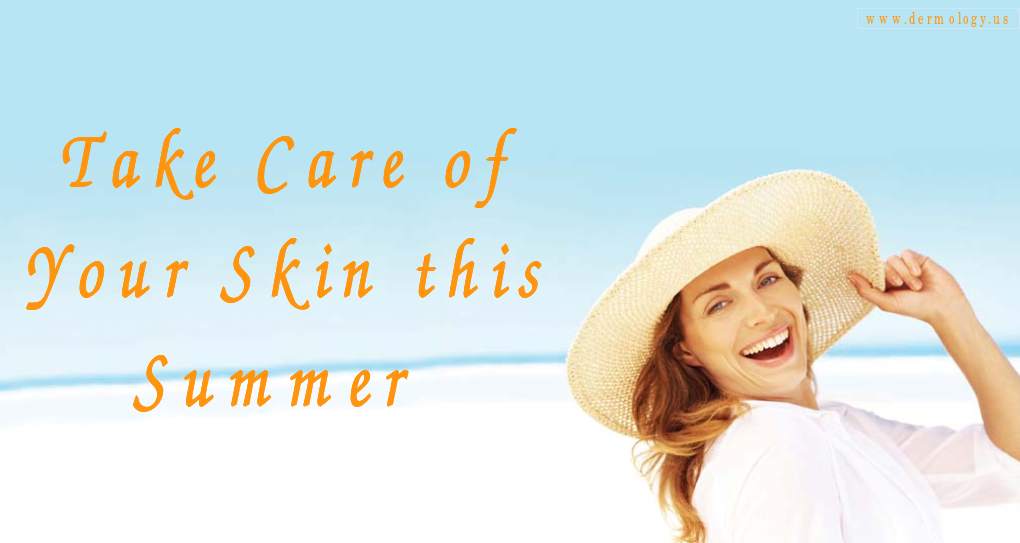 Summer sun is beloved because it provide you with the opportunity to spend more time outdoors doing the things you love. Skin is the most prominent organ of our body and the hottest season of the year requires careful thought for your skin even as you enjoy the heat and freedom of summer. Skin requirements during summer are different from those in winters or any other season of the year. Here is the video from Tips4girls which reveals the various ways to take care of your skin this summer. Have a look:
https://www.youtube.com/watch?v=zbRbaBBmLE8
Sun damage literally can lead to premature aging of the skin, wrinkles, marks, dry skin, and even skin cancer over time. So, It is essential to take care of the skin during summer. Summer means a warmer, more humid weather which means our skin isn't as dry and itchy as it is in the winter.
Although the sun kissed look of a tan can make us feel good when we look in the mirror. But the lazy days of summer should not affect the skin care regime; in fact, we should be more diligent and should religiously follow the summer skincare routine to protect our skin and get a gorgeous healthy skin along.