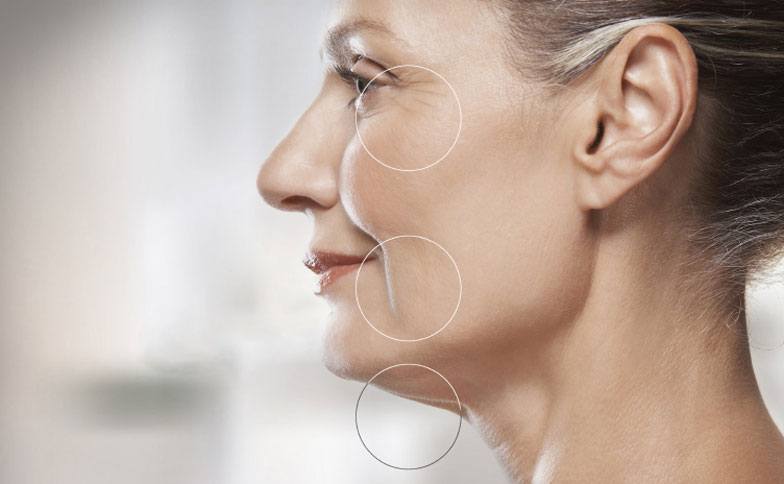 Time and tide wait for none and so do the ageing signs. Collagen and elastin keep your skin smooth, tight, and wrinkle-free. They are essential for healthy skin. But ageing, sun damage, and exposure to airborne toxins can cause the collagen and elastin to break down. This results in wrinkled and sagging skin. There are many other factors which lead to sagging skin like exposure to harmful rays of the sun, consumption of excessive alcohol, pregnancy, smoking and poor diets. Often, people opt for cosmetic surgeries that are very costly and have side effects.
Fortunately, there are some skin tightening home remedies. Home remedies can be a cheap and fun way to fight skin ageing. Skin tightening home remedies are simple and easy and also work effectively to reduce wrinkles and fine lines.
Check out the info graphic by STYLE CRAZE to know ten effective skin tightening home remedies.