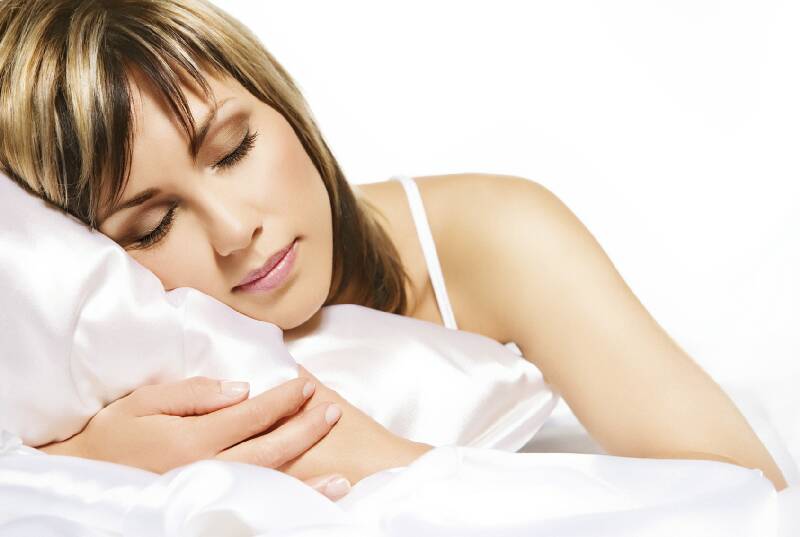 Let us understand the science behind taking your night skin care routine seriously! Do you know our skin's cell turnover is much faster at nights? Precisely, the very reason for your night creams to do the jobs more efficiently. Were you aware of your skin's natural oil to be the lowest when you sleep? Therefore, night is the ideal time to hydrate skin by using a good moisturizer that moisturizes the skin. You need to realize that your skin has been exposed to many elements throughout the day and needs to be repaired at night before going to bed. By developing and maintaining night skin care routine will do wonders to your skin. If you fancy radiant and young looking skin, then you need to practice regular skin care at nights.
Frequently Asked Questions
1. When will I start seeing results of my skin care routine?
Don't expect an overnight miracle to happen! Good things take time. If you are religiously following an effective skin care routine consistently, you will see noticeable results within few weeks. The key here is to stay consistent!
2. Can I stop following my skin care routine once the results are evident?
Let's say, after oiling your car the car has started working smoothly now. What happens if you stop oiling the car? Will it still run smoothly? Perhaps not! The same logic should be applied to skin care at night. Your skin is going to maintain the results for as long as you continue using skincare products at nights.
3. What should I include in my night skin care routine?
Good question! Ideally you should have a makeup remover, a cleanser, a moisturizer and a toner.
4. Is there any particular order to follow while applying skincare products?
Yes. First wash your hands to avoid any germs to pass on to your face, and then apply a cleanser in circular motions on your face. Leave the cleanser for a minute and then gently wash your face with warm water. After a minute or so, tone your face with a toner. Finally, the most vital step in your skincare routine is to apply an apt moisturizer suitable to your skin type.
5. Are natural skincare products always better for the skin?
Nope. Natural skincare products do have a tendency to irritate your skin.
6. Is it a good idea to check with the dermatologist first before setting up a night skincare routine?
Yes, certainly! It is a good idea to go and see your dermatologist and take advice on what kind of products should be good for you skin type. Your dermatologist will help you in understanding your skin better, and, also guide you in selecting skincare products that are suitable to your skin.
Research shows that we undergo certain physiological changes at night, which in return enhances the effectiveness of some skincare creams. It is highly recommended by all dermatologists to have a consistent night skin care routine to help the skin repair, heal and breathe.