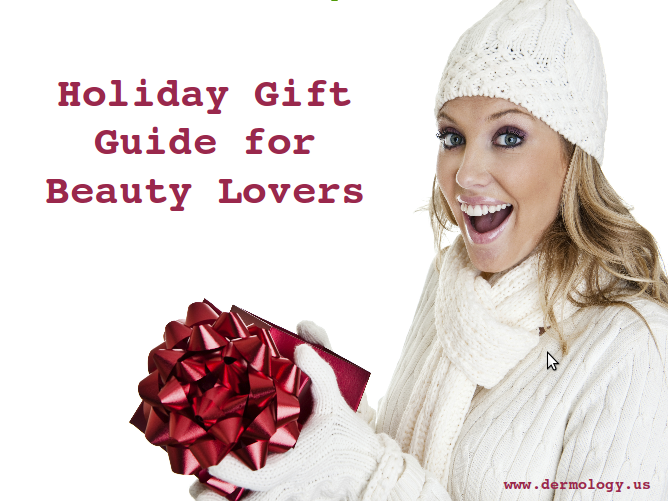 Now that your Halloween outfits are securely packed and vacation themed Starbucks mugs are all around, don't you think the time is ripe to start thinking about a very important part of the season: GIFTS.
It is but true that each young lady has a beauty master bestie in her life (or perhaps you are that young lady!). She's generally on the front line of nail trends, pulls off a striking lip shade like nobody else, and is the first individual you turn to when you're searching for another eye cream to battle those crow's feet, fine lines and dark circle. You cannot live without her ability (and everything else that is incredible about her). So to show her the amount she means to you, here are a few fun gift ideas that go past the pre-packaged cosmetic gift set for this season.
Beauty and skincare items including makeup are a personal thing. A red lipstick that looks amazing on one person can look like a complete disaster on another. This is the reason that makes purchasing presents for makeup lovers in your life so troublesome, but interesting too.
Don't worry! We have your back with this Holiday gift guide for beauty lovers in your life.
Holiday Gift for the Makeup Fanatic: Shades of Eye Shadows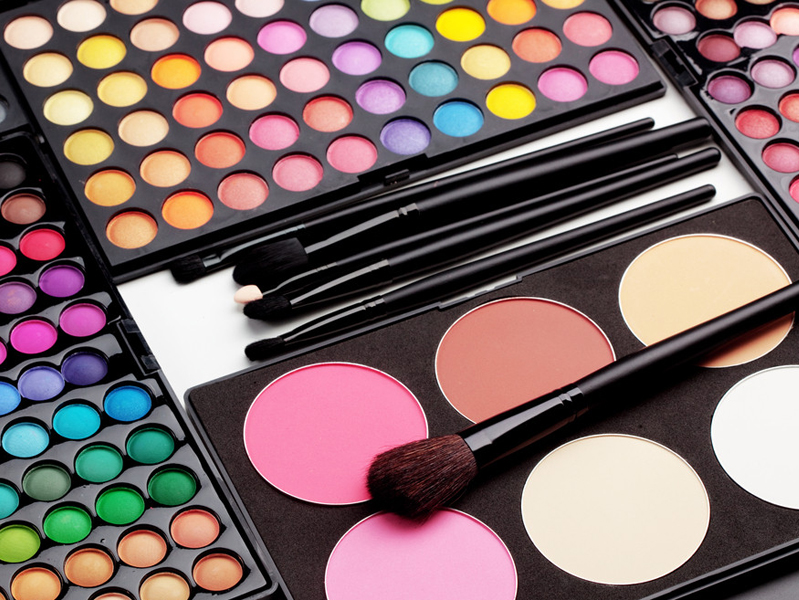 Winter is a neutral season, all we want to wear is black. But if its about eye makeup, winter with a spring touch is all that your friend needs. A wide range of eye shadows will make her holiday season colorful.
Holiday Gift for the Makeup Fanatic: HOT LIPS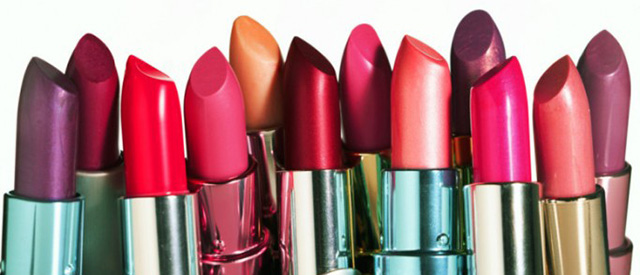 You can give your friend lip colors with the color that are hot this season like red, orange, and purple. You must purchase this set for the ultimate lip gloss freak in your life. It features 10 totally wearable shades — not a single one will get wasted.
Holiday Gift for the Makeup Fanatic: A Beauty Blender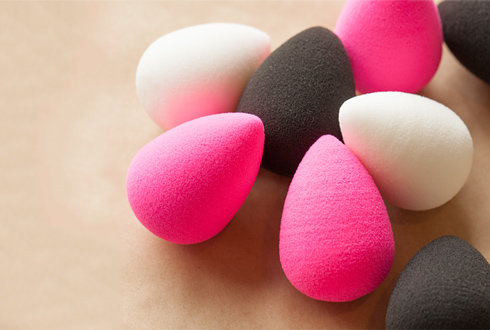 The Beauty blender, an odd little egg-shaped sponge designed to help you apply foundation better. It gives such a beautiful, flawless finish on the face.
Holiday Gift for the Makeup Fanatic: Brush Set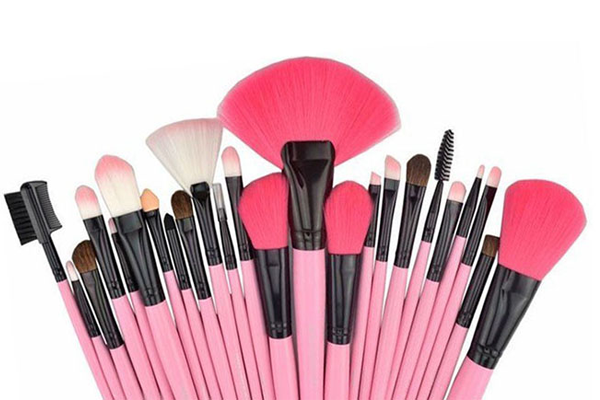 A brush set is a perfect gift for a makeup lover. When choosing the makeup brushes, it's important to know the material, the brushes are made of. Let her enhance her beauty with your gift.

Holiday Gift for the Nail Devotee: Nail Colors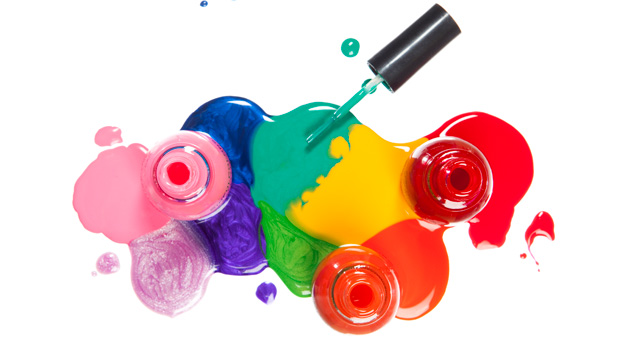 Just because party season is over, doesn't mean your sparkly lacquers should go into hibernation. Blue, red, mauve, silver are the colors that are trending in this holiday season.

Holiday Gift for the Skin Care Obsessed: Anti aging creams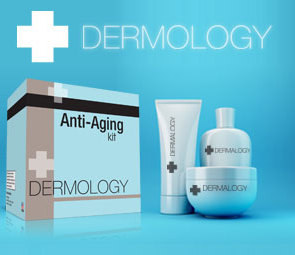 Anti aging cream is the right anti-aging care that one must start in the 20's when the skin starts showing up the aging signs. There are many anti-aging creams in the market, but choosing the best cream as a gift is a difficult task. We suggest Dermology anti aging treatment to treat her aging skin gently. She will love it!
Need more ideas? C'mmon these are enough or have you got more ideas? Share them with us.