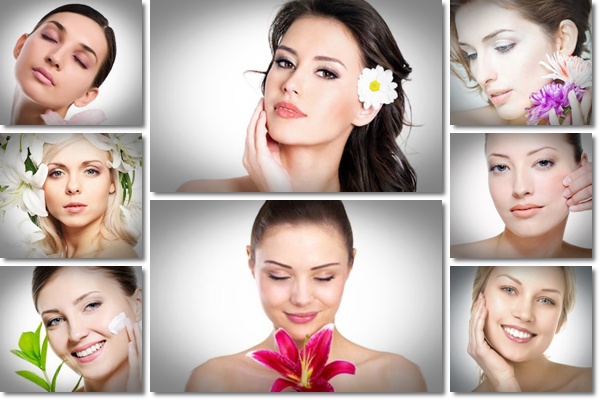 Whether we admit it or not, we all are obsessed with the fairer skin. Aren't we? And this is not confined just to the people with dark skin color, the ones with decently fair skin wish to have even more fairer skin. In their endeavour, they try a variety of skin whitening creams and other cosmetic treatments. But the most effective ones are found hidden in our kitchen closets. Yes, you read it right. We are disclosing not just the names but also the methods of how to use them on your skin here. So read carefully, but do remember to perform a patch test on your skin first. This is extremely important to ensure that the remedy doesn't leave your skin red and inflamed after the use. So are we ready now?
Here are the wonder ingredients used in the tried and tested skin whitening remedies:
Almonds soaked in raw milk
Cucumber and honey
Egg white
Fuller's Earth and Sandalwood paste
Oatmeal, curd and tomato
Tomato with lemon juice
Papaya, honey, milk and milk powder
Sandalwood and almond oil
Raw Milk
Saffron dipped in raw milk
Now, if you want to know the method of using these remedies, please go through the slides originally posted by How to Get White Skin Naturally.