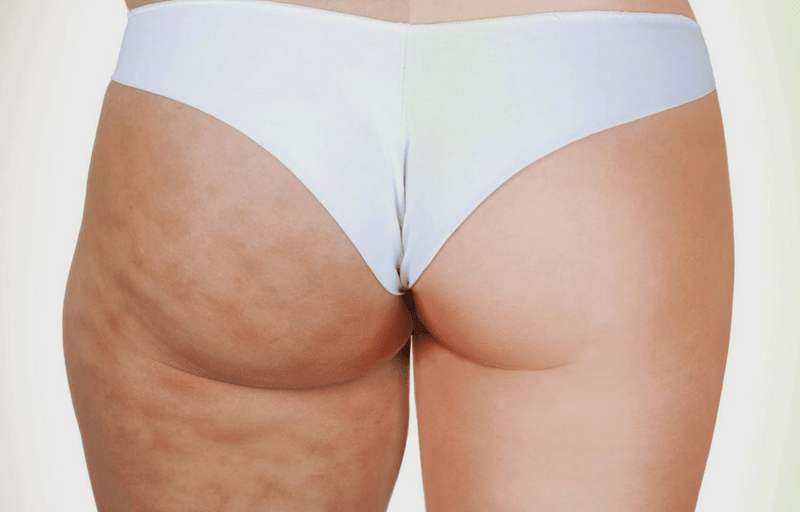 Cellulite is the term given to fat deposits below the skin and it's not very tough to get rid of it. There are a lot of reasons why cellulite is said to appear on your body. Which including hormonal reasons, poor diet and lifestyle choices, age and genetic predisposition. While each of these factors can play a role in cellulite formation. There is one common denominator to all these factors. That's the accumulation of toxicity in your body.
If we want to prevent cellulite it's very important to have a healthy lifestyle. Likewise, we should avoid junk food. It is very dangerous for our body and skin as well.
Check out the video below to know how you can prevent cellulite.
Sometimes even the natural tips and tricks don't work for this cellulite. At that time using dermology cellulite cream is the best choice. Dermology cellulite cream is one of the best cellulite fighting solutions. It's laden with natural ingredients to help reduce the dimpled skin appearance. It not only looks bad but affects a woman's self-confidence. Cellulite cream by Dermology has so formulated that it removes the toxins and tightens up the skin to give it a fine toned look. It can capable of reducing fatty deposits from legs, arms, buttocks, stomach and other problematic areas. Believe it or not, it works fast, within a few weeks you will notice the desired results. With no unpleasant smell and no greasy feeling, you can immediately put on clothes and move out.
So, try cellulite solution by Dermology it's very helpful to get rid of cellulite.