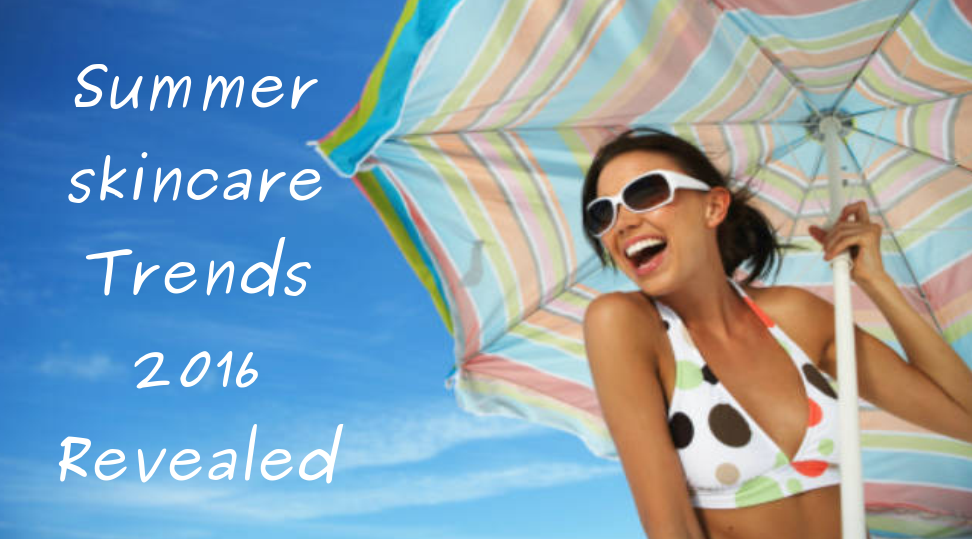 Summer is round the corner which means sun, shorts, sandals, bathing suits, and bronzed skin. Along with the same comes the dangers that not only instigate the probability of skin cancer, but the aging process as well.
To get over this, below is an infographic by chfa.ca which describes the most 5 hot summer skincare trends for 2016.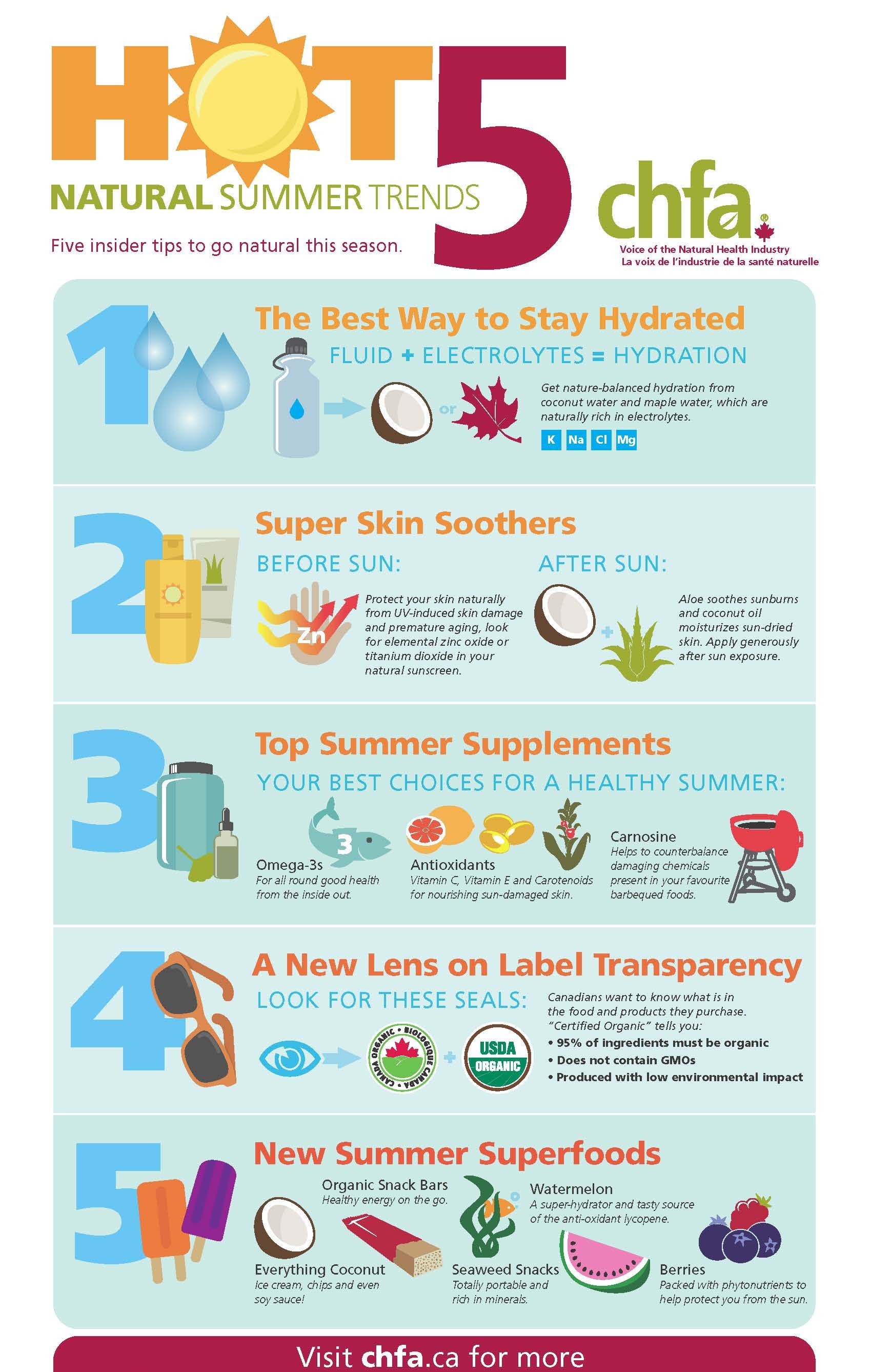 Avoiding the outdoors altogether is very impractical and nearly impossible. Thus, the only solution left is taking preventative measures in preparing and caring for it and prepare the skin for this ultimate skin-baring season.