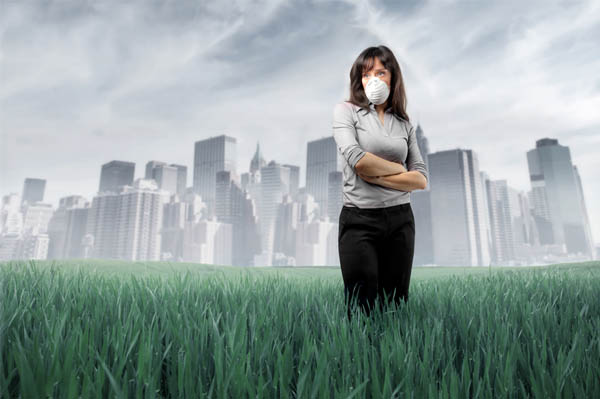 With rapid global warming and lifestyle changes taking place, the environment in our cities too is changing fast. Face being the most exposed part of the body needs intense care and this calls for a more comprehensive approach. This must have propelled you to think "how to take care of my face skin in my city". Skincare in your city depends on various factors – weather, eating/drinking habits, pollution levels (water, air, noise, light), garbage disposal and many more.
Therefore, skin care tips are different for different places. People living at hot places require to cover up and apply sun block. People who indulge in unhealthy eating/drinking habits should try to stay away from them. Climatic conditions have a huge role to play akin to your genes which determine your skin type and texture. All of them are collectively responsible for your skin's health. Here are 5 places and the factors that need to be addressed in order to keep skin looking and feeling healthy. Have a quick look:
Skin care Austin: Shun unhealthy eating habits
Skin care New York: Temperature levels vary from place to place in summers. Cover your face.
Seattle skin care: Skin faces dryness wrath at most of the times. Keep it hydrtaed
Chicago skin care: Dirty water may be ruining your skin. Look for clean water.
Los Angeles skin care: Environment is not so clean as is needed for a good skin. Do the needful.
Check the info-graphic below for more information to keep your skin in top form in these cities.