Vacations should be times for relaxation. Whether you're heading out for a couple of weeks away or a long weekend. All the required packing can be incredibly stressful, especially when it comes to what make-up to bring. The secret is to travel light and pack multi-tasking organic beauty products that will save precious space in your suitcase.
In order to help alleviate some of that stress. Here are the makeup must-haves and by the time you land you'll be ready and fresh to enter vacation mode.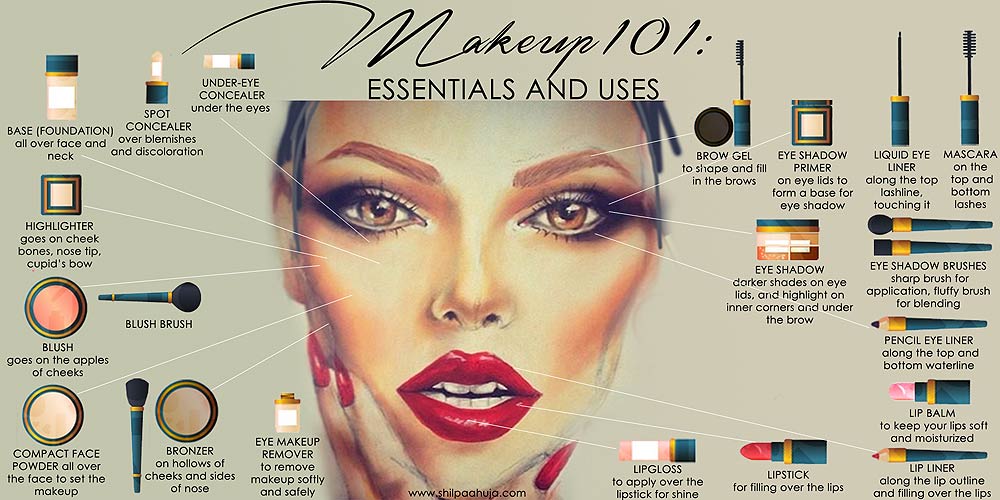 Infographic Credit: shilpaahuja.com
What is your travel makeup bag must-haves? Do you have your own favorite tips for traveling with beauty products? Share with us down below in the comments.
Save
Save