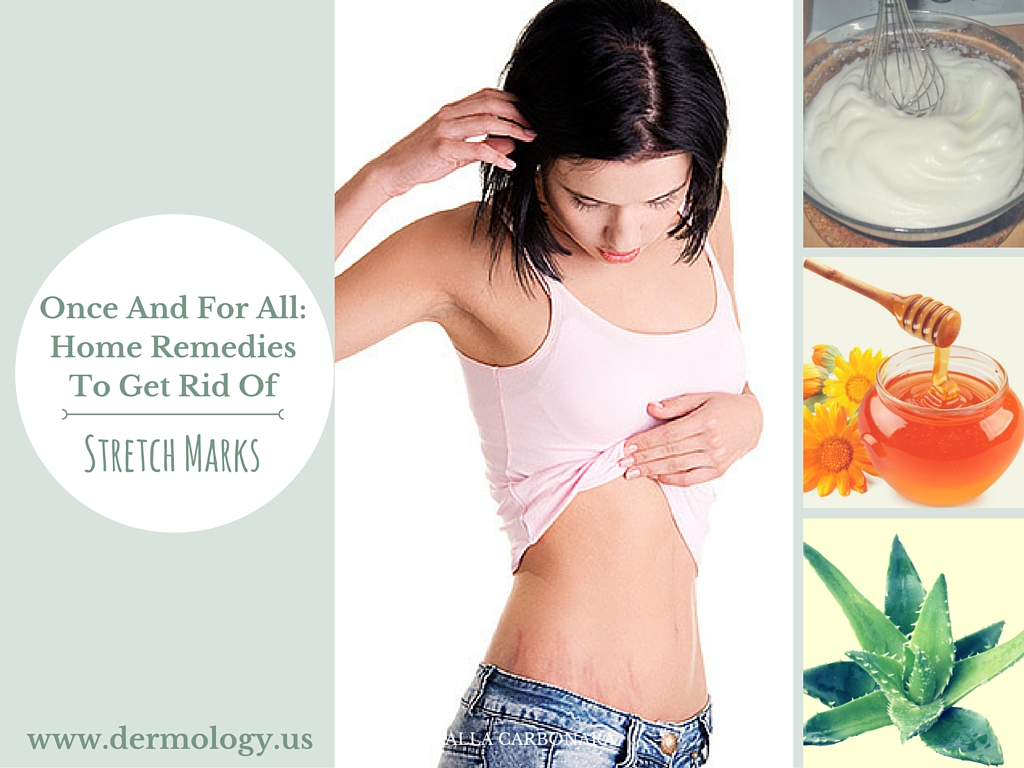 When it comes to dealing with key aspects of being a woman, ignoring stretch marks is not a good option. It first appears as reddish lines, which are usually long and thin in appearance. There are many common causes of stretch marks like, sudden gain or loss in weight, heredity factors, stress and changes in physical conditions. In women, pregnancy is the main reason for these marks and that's what we are going to talk about here.
Can stretch marks go away completely? The answer is NO.
You will have to deal with it once you give birth to a baby or lose weight after living your life being obese. Good news is, you can reduce the appearance of these lines. Use stretch mark removal cream by Dermology to maintain hydration in your skin and eliminate your stretch marks. This cream can also improve the condition of your skin by making it appear more toned, less itchy & more flexible.
There are few more natural ways to reduce the appearance of stretch marks and become confident, for that go through the infographic below by Consumerhealthdigest.