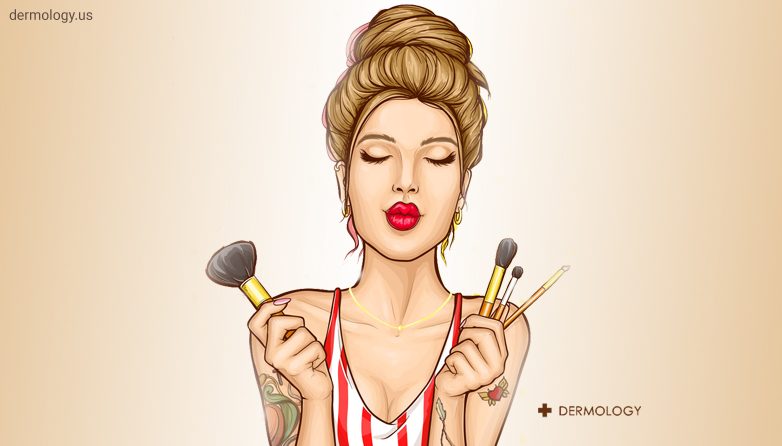 Have you ever wonder what a perfect makeup requires a perfect face shape? Many women must be thinking how it is possible to determine your face shape and get a perfect makeup match. Knowing your face shape helps to get the best hair cuts, makeup and right beauty hacks for girls.
Scroll down to learn about each face shape and determine your face shape.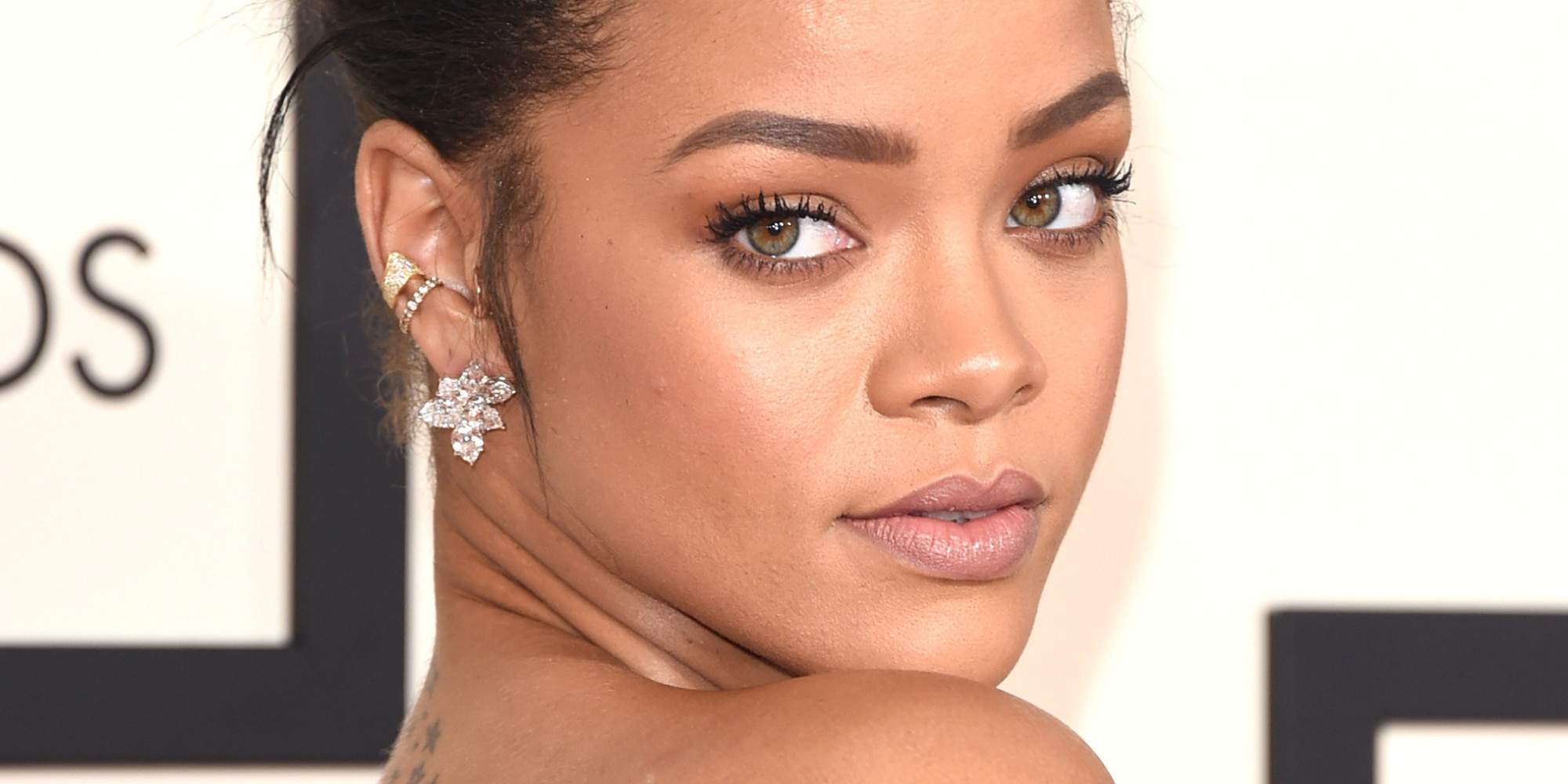 1. Heart- Shaped Face Like Rihana
If you have a heart-shaped face like Rihana, you can smile. It is considered ideal by the makeup artist. The greatest width is at the top of the face, not the middle, so it frames the eyes and narrows toward the chin fall into this category.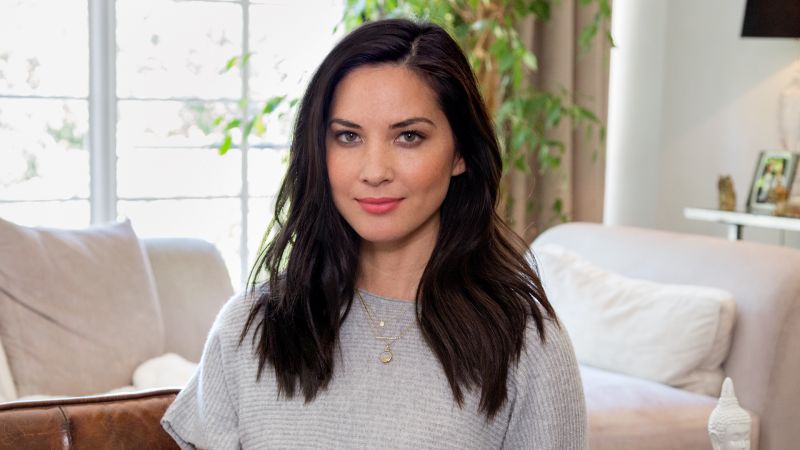 2. Oval- Shaped Face Like Olivia Munn
An oval shape like Olivia Munn's is also considered an ideal one, second to the heart shape. Oval faces are longer than they are wide. It's slightly wider at the top line, kind of like an upside-down egg. This frames the eyes and makes them pop.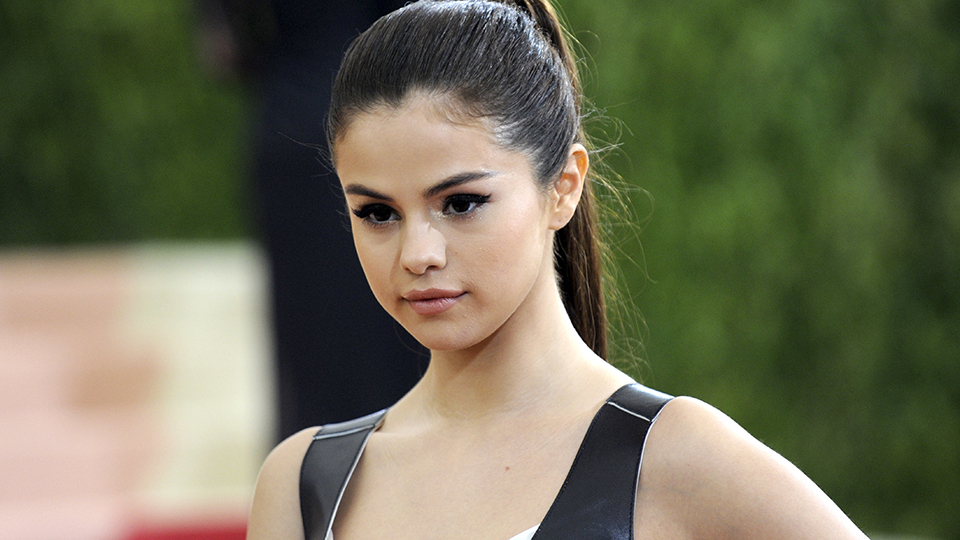 3. Round- Shaped Face Like Selena Gomez
Round face shapes like Selena Gomez's are widest in the center and are narrow at the top and bottom. Additionally, those who feel the need to contour the whole face, particularly around the jawline, typically fall into the round category.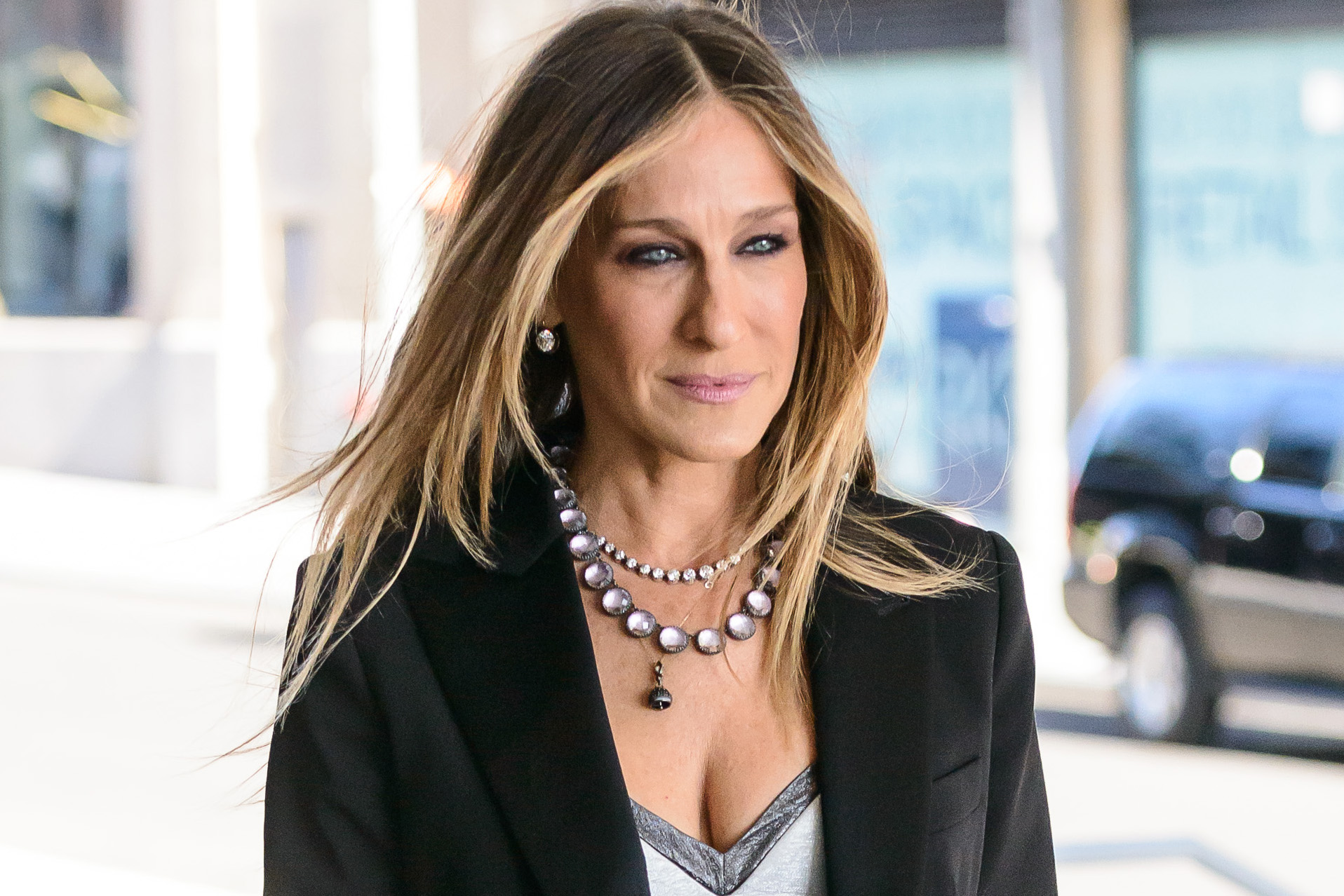 4. Ling Face Like Sarah Jessica Parker
This shape could technically fall into the oval category, but if it's slightly more narrow, like Sarah Jessica Parker's, then your face qualifies as long.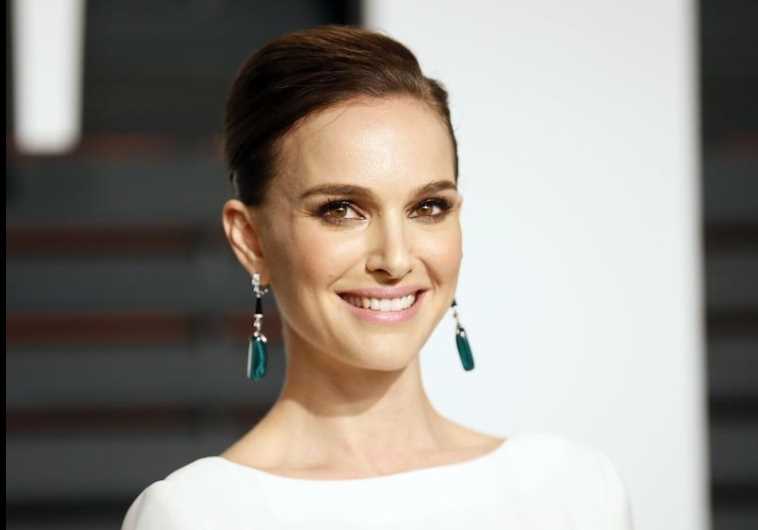 5. Square-Shaped Face  Like Natalie Portman
A face with a wide forehead, cheeks, and jaw are equal, then the face is square. Though it slightly resembles the silhouette of a round face, square shapes like Natalie Portman's are straighter around the sides and jaw.
Skincare products contain harsh chemicals, so choose the best product for your skin. dermology natural skin care is the best product for skin. It consists of ingredients such as Argireline and hyaluronic acid. It helps fight skin problems and also retaining the skin's elasticity.