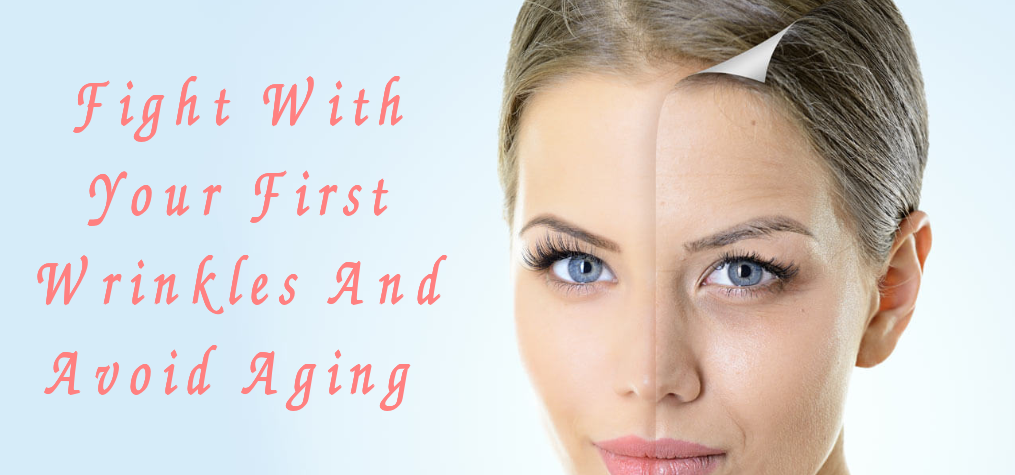 Have you begun to notice the first signs of aging on your skin? These could be a wrinkle, age spots to fine lines around your forehead, eyes and lips. Either, you're 30 and just starting to see the first signs of aging on your face or 50 with skin that isn't truly keeping your birthday a secret, finding ways to reduce wrinkles is probably your agenda.
Check out the Infographic below by Instanatural to see how to start fighting your first wrinkles,so you can look as young as you feel.

It's absolutely possible to minimize the appearance of wrinkles by maintaining a healthy lifestyle and using effective wrinkle treatments.With all of the pricey creams on drug shop shelves in the market, it's tough to know which anti-wrinkle products will get the job done without being harmed our skin even more. But if you're trying to step outside of the box a bit, there are many best anti aging creams with natural Ingredients you can try according to your skin type.