Sale!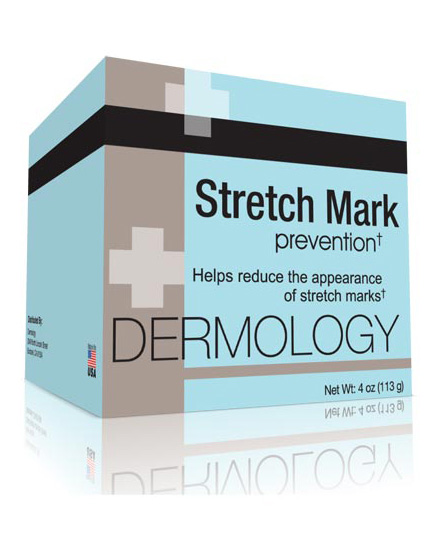 Dermology Stretch Mark Cream-1 Month Supply
$49.95
Stretch marks are a common problem faced by women during pregnancy and puberty. They are extremely difficult to eradicate completely, making prevention the best way to fight them. If you have already spotted those lines making the appearance on your skin, you need to cure them as early as possible. Dermology stretch mark cream is the right choice to tap the problem right when it starts forming.Dermology stretch mark prevention contains a potent blend of natural ingredients, including squalene oil, vitamin E, vitamin A, vitamin D3 as well as aloe vera and grapefruit seed extracts. These ingredients help reducing stretch marks and improves the texture of your skin.
Order your pack today!
Description
Dermology Stretch Mark Cream is specifically designed to treat stretch marks. To prevent their future occurrence know the truth behind stretch marks.
Use Dermology Stretch Mark Cream To:
Cure stretch marks: natural, safe & effectively
Improve overall skin complexion and tone.
Make skin more elastic and smooth
Increases the elasticity and strength of the skin
Decreases the appearance of existing stretch marks
Effectively prevents the development of stretch marks
Keeps skin healthy and firm
Easy to apply
What Makes Dermology Stretch Mark CreamWork?
Vitamins A, E and D3 nourishes skin
Aloe Vera keeps skin supple and fresh
Squalene oil and grapefruit seed extracts help to keep skin elastic
Boost collagen and elastin production through active nutrients.
Helps increase production of collagen and elastin in the epidermis
Works safely for pregnant women
Contains natural ingredients
Read Dermology Stretch Marks Cream Review
Know More About How To Use Dermology Stretch Marks Cream?