Sale!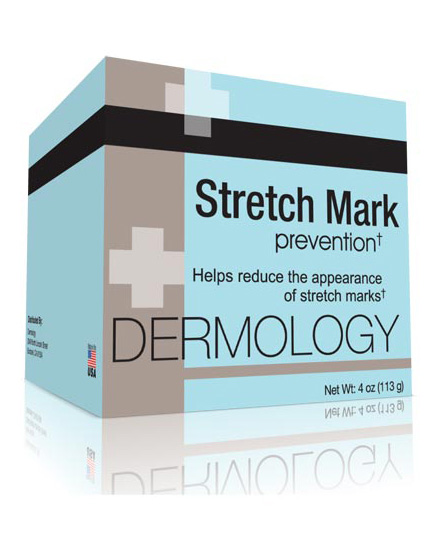 Dermology Stretch Mark Solution
If you have already spotted those lines making appearance on your skin, you need to cure them as early as possible. Dermology stretch mark cream review hails it as the right choice to tap the problem right when it starts forming.
Product Description
Dermology stretch mark cream is specifically designed to treat stretch marks and prevent their future occurrence. Use Dermology stretch mark cream to:-
Cure strech marks : natural, safe & effectively
Improve overall skin complexion and tone.
Make skin more elastic and smooth
Boost collagen and elastin production through active nutrients.
What makes Dermology Stretch Mark Work?
Vitamins A, E and D3 nourishes skin
Aloe Vera keeps skin supple and fresh
Squalene oil and grapefruit seed extracts help to keep skin elastic
Works safely for pregnant women
Contains natural ingredients