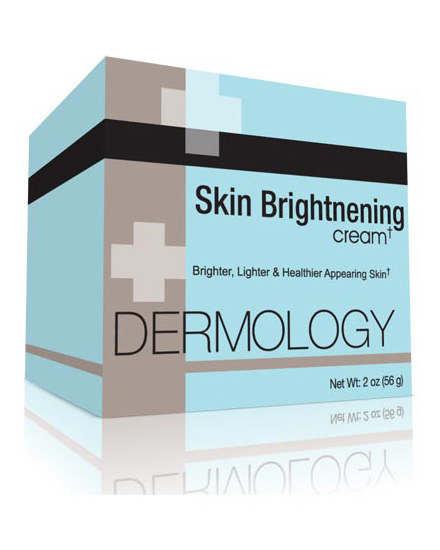 Dermology Skin Brightener Cream
Dermology skin brightening cream is an answer to all the hassles faced by the skin in everyday life. Applying a skin brightening cream laden with natural ingredients addresses all the problems like skin discoloration, acne marks, sun spots and more, effectively.
Product Description
Dermology skin brightener cream is natural herbal based product that makes your skin look brighter and more radiant.  Use Dermology skin brightener cream to:-
Make your skin smoother and brighter.
Bring back youthful glow.
Eliminate scars, sun spots, and other dark areas of skin.
Tighten skin
Treat discolored skin.
What Makes Dermology skin brightener cream work?  
Fruit extracts & Lumiskin brighten skin.
Shea butter provides moisture.
Contains Sun Protectant Ingredients
Primrose oil keep upper skin layer hydrated
Green tree extract detoxifies skin