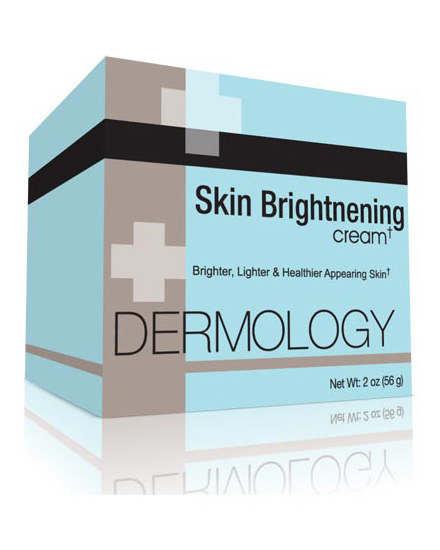 Dermology Skin Brightener Cream – 1 Month Supply
$49.95
Dermology skin brighter cream is an answer to all the hassles faced by the skin in everyday life. Applying a skin brightening cream laden with natural ingredients addresses all the problems like skin discoloration, acne marks, sun spots and more, effectively.
100% natural active ingredients
Reduce blemishes and dark spots
Helps to eradicate aging signs
Helps tighten the skin
Reduces freckles and sun spots
Effectively treats discolored skin
It is safe and effective to use on any type of skin
Order your pack today!
Description
Dermology skin brightener cream is natural herbal based product that makes your skin look brighter and more radiant.
Use Dermology Skin Brightening Cream To:
Make your skin smoother and brighter.
Eliminate scars, sun spots, and other dark areas of skin.
Bring back a youthful glow.
Treat discolored skin.
What Makes Dermology Skin Brightener Cream Work?
Fruit extracts & lumiskin brighten skin.
Shea butter provides moisture.
Contains Sun protectant ingredients
Primrose oil keep upper skin layer hydrated
Green tree extract detoxifies skin
Active ingredients in Dermology skin brightening cream include Arbutin, Lumiskin, Shea Butter, Evening Primrose Oil, Allantoin, Grapefruit Seed Extract, Vitamins A, C and E. Other ingredients are Z Whitener, Tricaprylin, Ethoxydiglycol, Aminomethyl Propanol, Glyceryl Stearate, PEG-100 Stearate, Imidazolidinyl Urea, Dimethicone, Liposome.
Pick Dermology Skin Brightener to lighten and brighten your skin while reducing the appearance of those trouble spots safely with nature's finest ingredients.