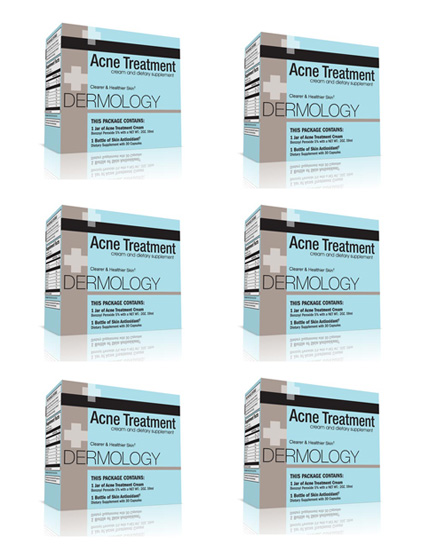 Dermology Acne Treatment Cream – 5 Month Kit
Wherein most of the acne creams work superficially, Dermology acne cream has a deeper action, thanks to natural components like sandalwood, resveratrol and pantothenic acid. These check bacterial growth. This acne solution saves you from using a plethora of chemicals in the form of makeup products, blocking skin pores.
Description
The cream is full of natural ingredients and is a sure shot formula to treat a menace that causes a variety of conditions like blackheads, whiteheads, pimples and so forth. It can be applied easily on the spots. Just pick a pack of  Dermology acne treatment with a six months supply offer to gain access to spotless skin.